FEBRUARY & MARCH
are our Spay/Neuter Awareness Months
Keeping our pets safe and in loving homes are our top priorities. During the Spring & Summer months, animal shelters experience an unmanageable increase in animal intake. Make an appointment today to have your pet spayed/neutered.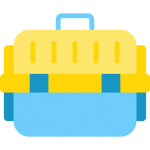 Going on a trip?
Don't forget to book a room for Fido and his pals at White Oak. Stay 3 nights+ get a free bath.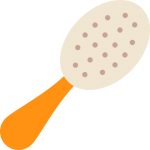 Need a little freshening up?
We offer basic grooming services including baths, shave downs, and trims.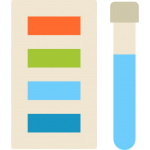 When's your next appointment?
Ask one of our staff about our Petly pet health tracker.
We're a growing hospital with a growing heart!
It's vital that our staff members employ a positive attitude when working as a team, they exercise excellent communication skills, and perhaps most importantly, they are compassionate in caring for all of our patients.
Please deliver the completed application in person, at which time we will inform you whether a position is available and possibly schedule an interview. If there are no positions available at the time, we will keep your application on file for 3 years and inform you if a relevant position becomes available during that time.
Some experience in caring for pets, whether at home or at another practice, is encouraged but not necessarily required for all positions. Our staff will train qualified candidates in the position he/she is offered; however, the training may be limited. For individuals interested in pursuing careers as Veterinary Technicians or other certifiable positions, it is recommended that you apply to the nearest program for such accreditation.